New Time Slot for Rewind
Written by Malcolm on July 13, 2018
Rewind (our automated block of tunes from the 90s and 2000s which aired Friday nights at 6 pm EST) is moving to a new time slot this term. This week it will air on Friday from 11 am to 2 pm EST. Because we are still finalizing our schedule for this term, we don't have a regular time slot for Rewind yet. Once we do, information will be posted here and our Facebook page.
Also, be sure to check out "Spotlight", which is hosted by Kettering student DJ Spindash. It will air this term on Friday from 5 pm to 6:30 pm EST.
You can listen to WKUF by accessing our stream in the upper right corner of our website, via TuneIn or by using our Android app. If you're in the Flint area, you can tune your radio to 94.3 FM.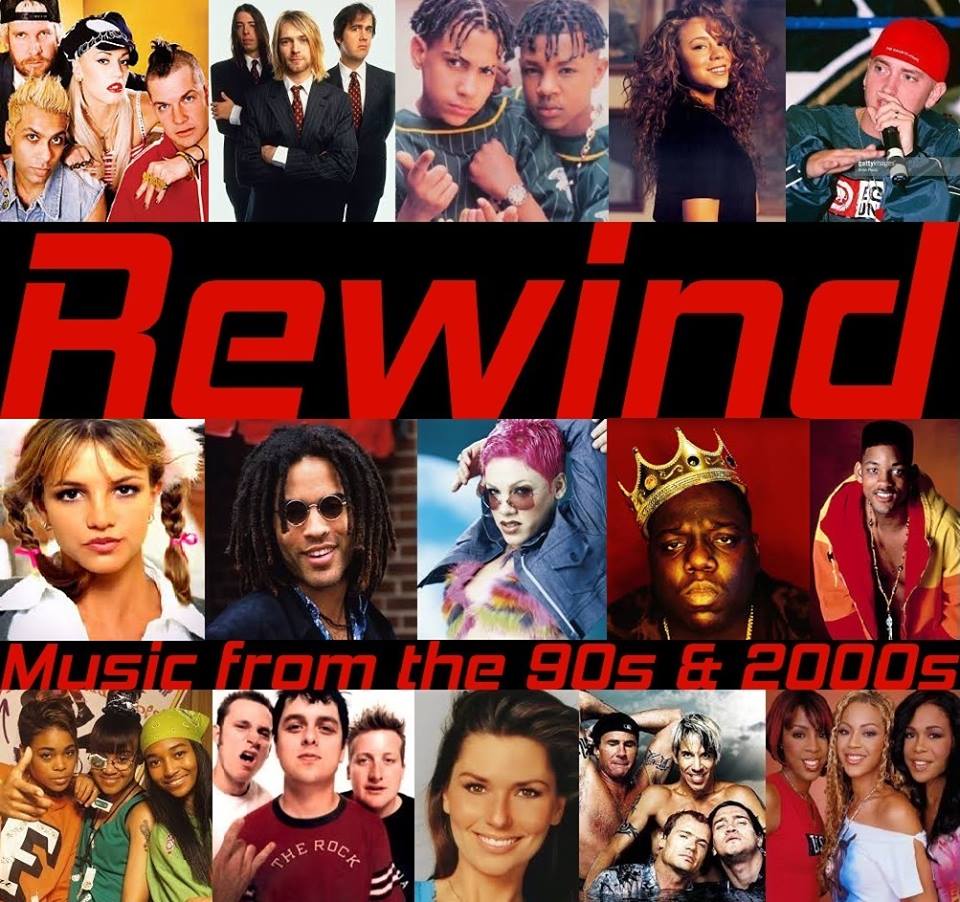 ---
Reader's opinions
---