Album Spotlight: Music from Big Pink by The Band (Auto Playlist)
To mark its 55th anniversary, WKUF will present The Band's legendary debut album "Music from Big Pink" (which was released on 7/1/68). 
Michael Panchula
 (aka "
Your Conductor
", who hosts The Outer Ring) will host this presentation. In addition to playing the LP from beginning to end, he'll also provide commentary, share some interesting facts, and close out the hour with a couple of bonus tracks by The Band.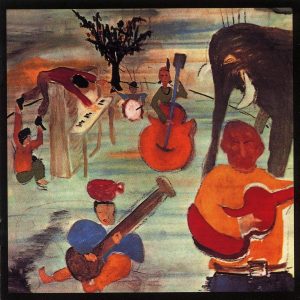 ---
Read more
---